Glee Choir
Music Therapy Social Skills Program for adults with developmental disabilities.
Does your child or adult love to sing, dance, and play music?
GLEE choir is a collaborative 12-week music therapy program for adults with special needs to share their love for music in a fun and safe environment, while also working on a variety of goals such as building self-esteem, expressing emotions, social skills, making friends and social integration to name a few.
Participants are given an equal opportunity to express themselves through music, playing instruments, song writing, choosing their favorite songs to sing, and learning basic (fun) choreography. Each participant will also receive a recording of their performances as their take home gift to share with family and friends.
This 12-week program meets once a week for one hour.
For more information on Glee choir please contact: john@mewsicmoves.com
For future programs join our mailing list HERE.
We are currently hosting Glee Choir at the following locations
Register now as seats are limited!
Santa Monica
Saturdays:
2:00 - 3:00 pm
400 Pico Blvd. #3, Santa Monica, CA 90406
Phone to register:
(310) 324-5201

Click the audio samples below to listen to some of the previous Glee choir performances.
If interested fill out information below:
Check out our Gallery below!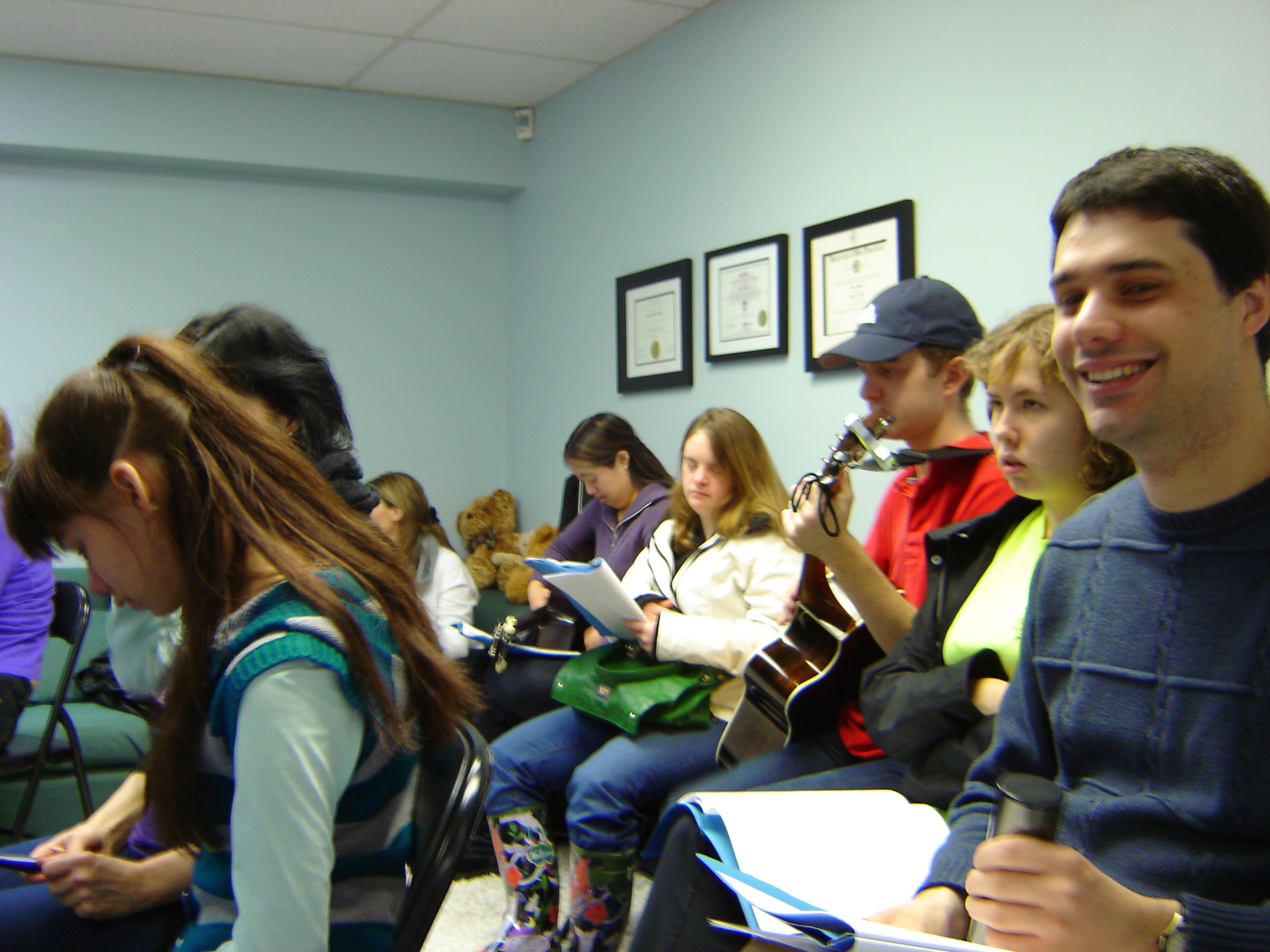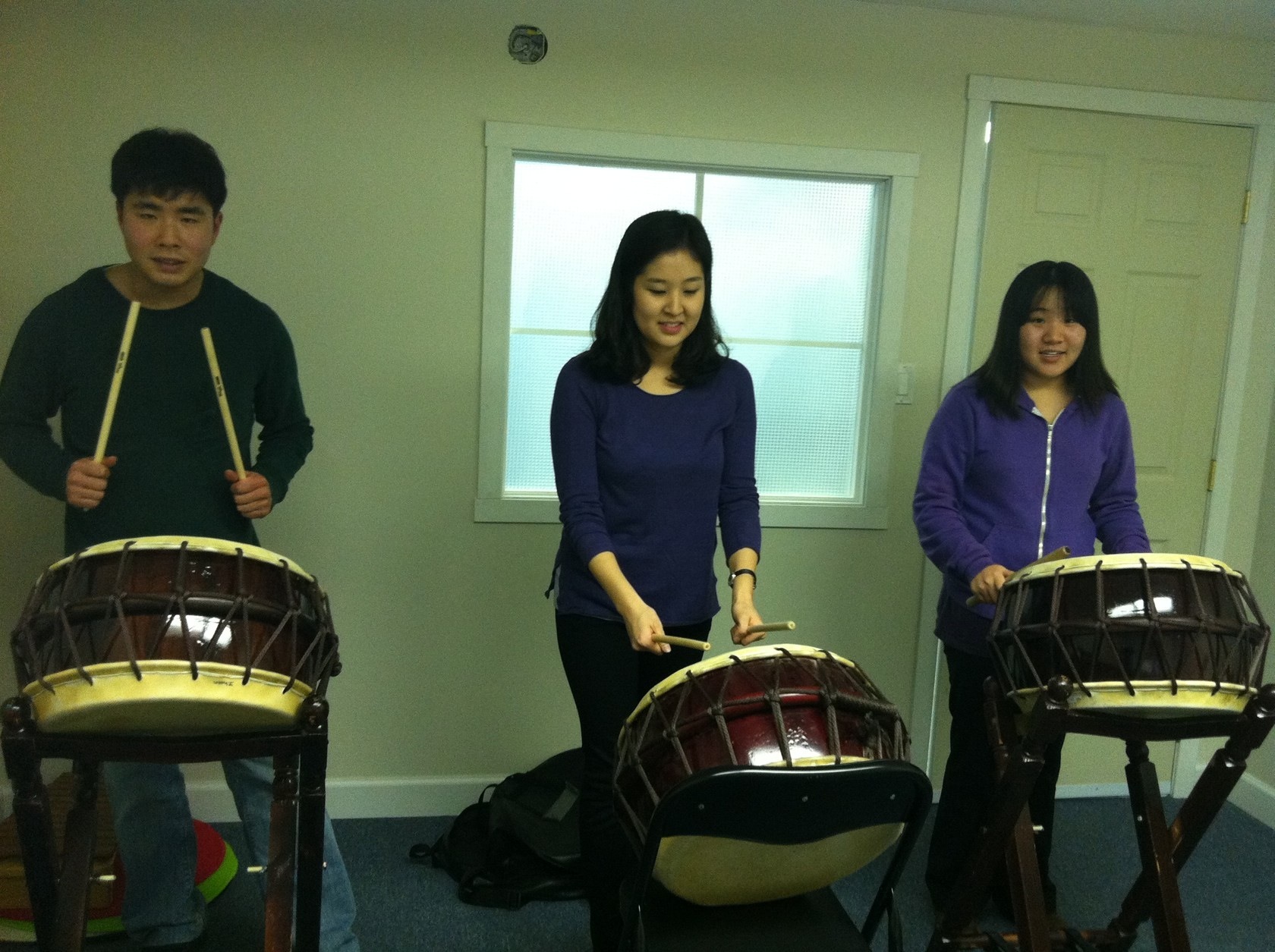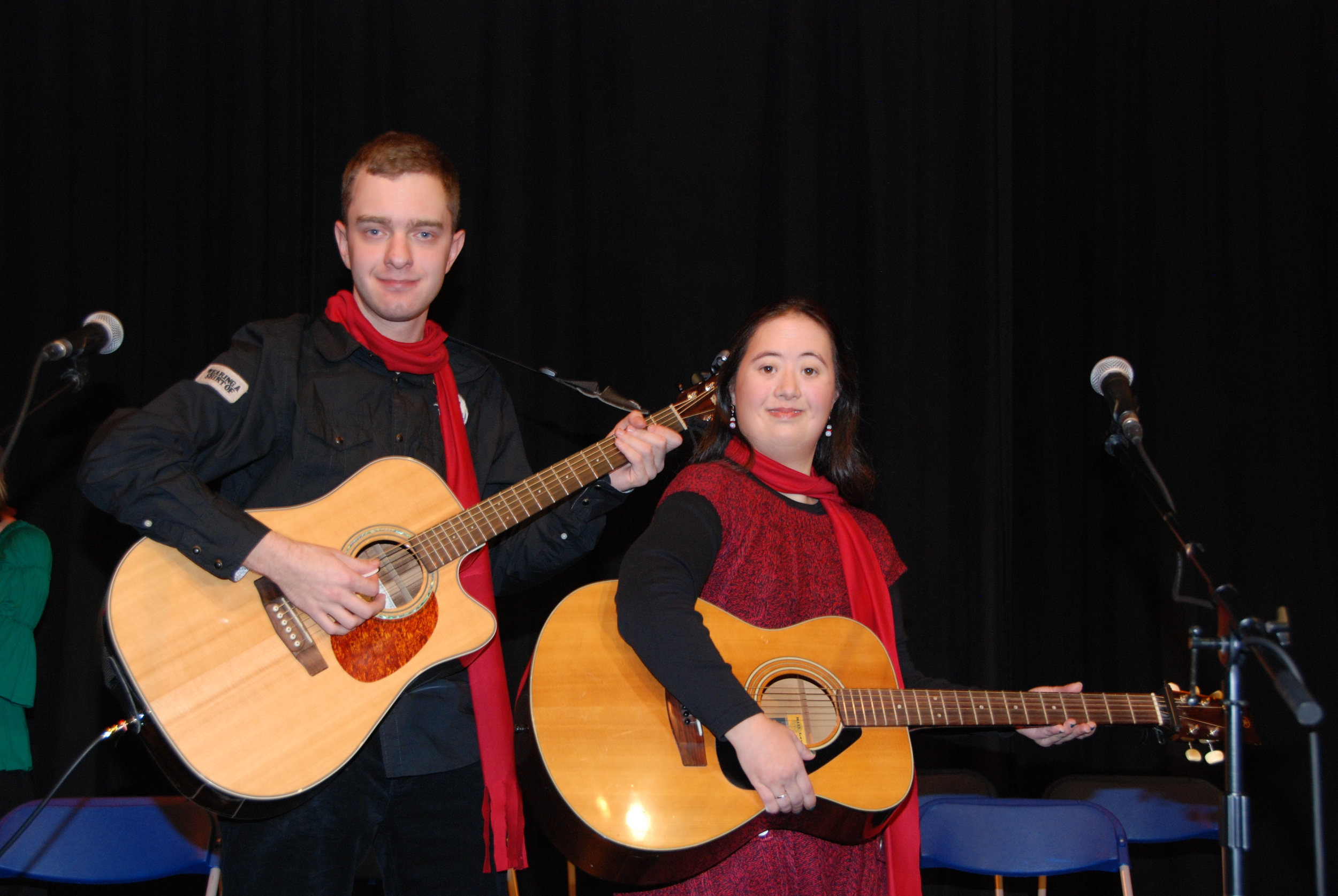 Mewsic Moves Glee choir is proud to be in partnership with UCLArts and Healing.